When I'm 94... We will probably look back at our time in Portugal and describe it as wondrous and amazing. A period of transformation.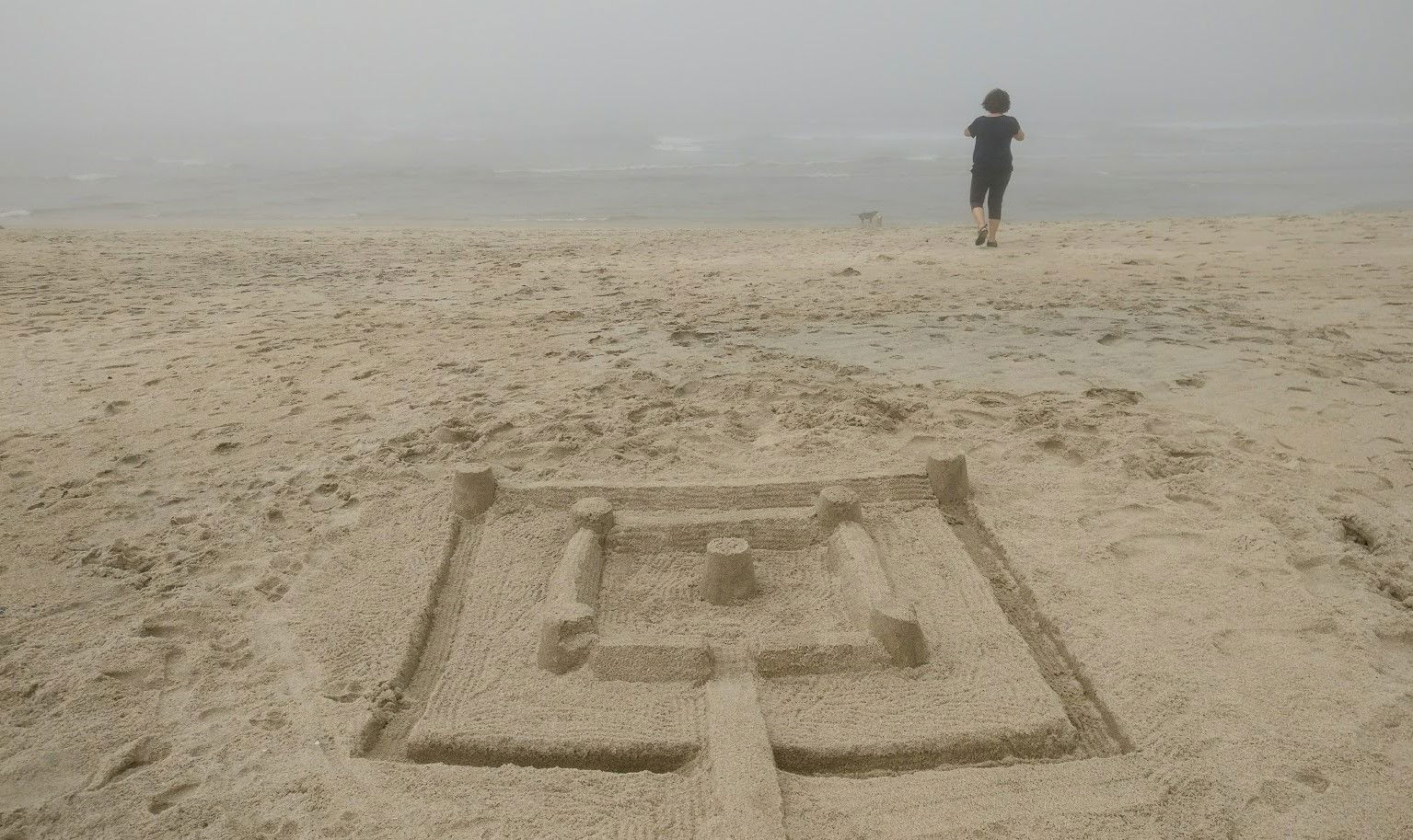 In the summer of 2017, we, Shai(61) and Sharon (53) emptied our house in Israel, rented it out and took our 2 dogs, 2 cages and 2 suitcases, and got on a plane to Portugal, leaving behind successful careers, 3 young adults (26, 23, 22) and a part of our heart.
We had a 5 months' rent contract for a house in north Portugal, where we had never been before. We were excited and ready for an adventure to the unknown.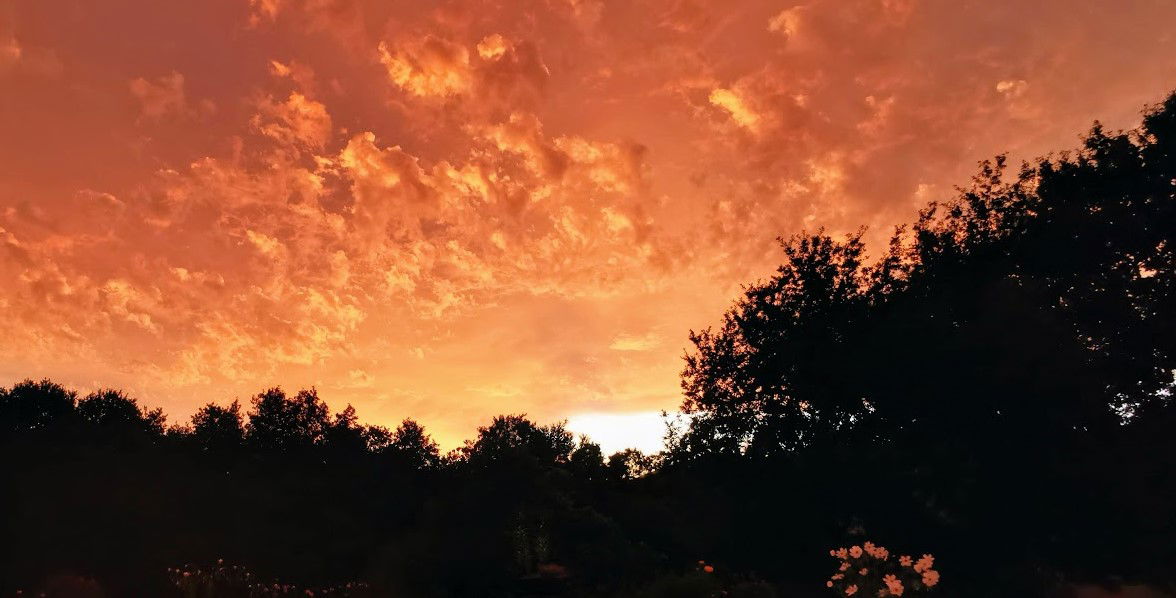 We did not want to wait anymore, to follow Bismark's idea of pension at the age of 65. It was our time for renewal.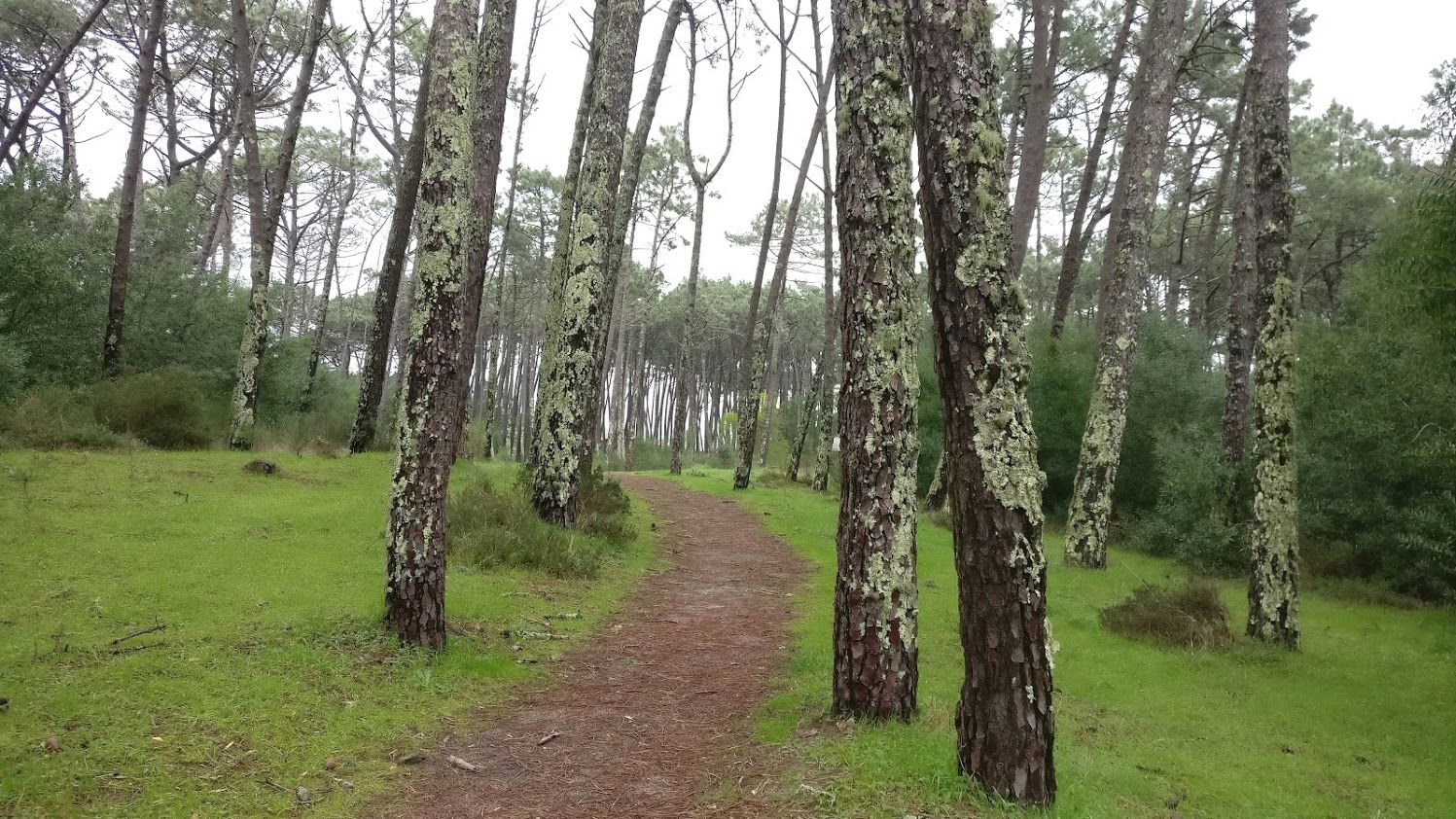 When I'm 94... We probably will remember all the doors that were opened for us as a sign that we were doing the right thing, that Portugal should have been on our journey.
We gladly will share with you our midlife journey in this blog.
As our mother tongue is Hebrew, we are thankful for Gila Zadok, who is editing this blog.
"...Doing the garden, digging the weeds who could ask for more"...
John Lennon / Paul McCartney
When I'm Sixty-Four ©