The longer my stay here in Portugal, the deeper my appreciation of seasons becomes. When we first moved here, I was impressed by people who lived seasonally.
Having lived in Israel, I was not used to four seasons of equal length, each having its own uniqueness. Autumn, is not just an in-between season.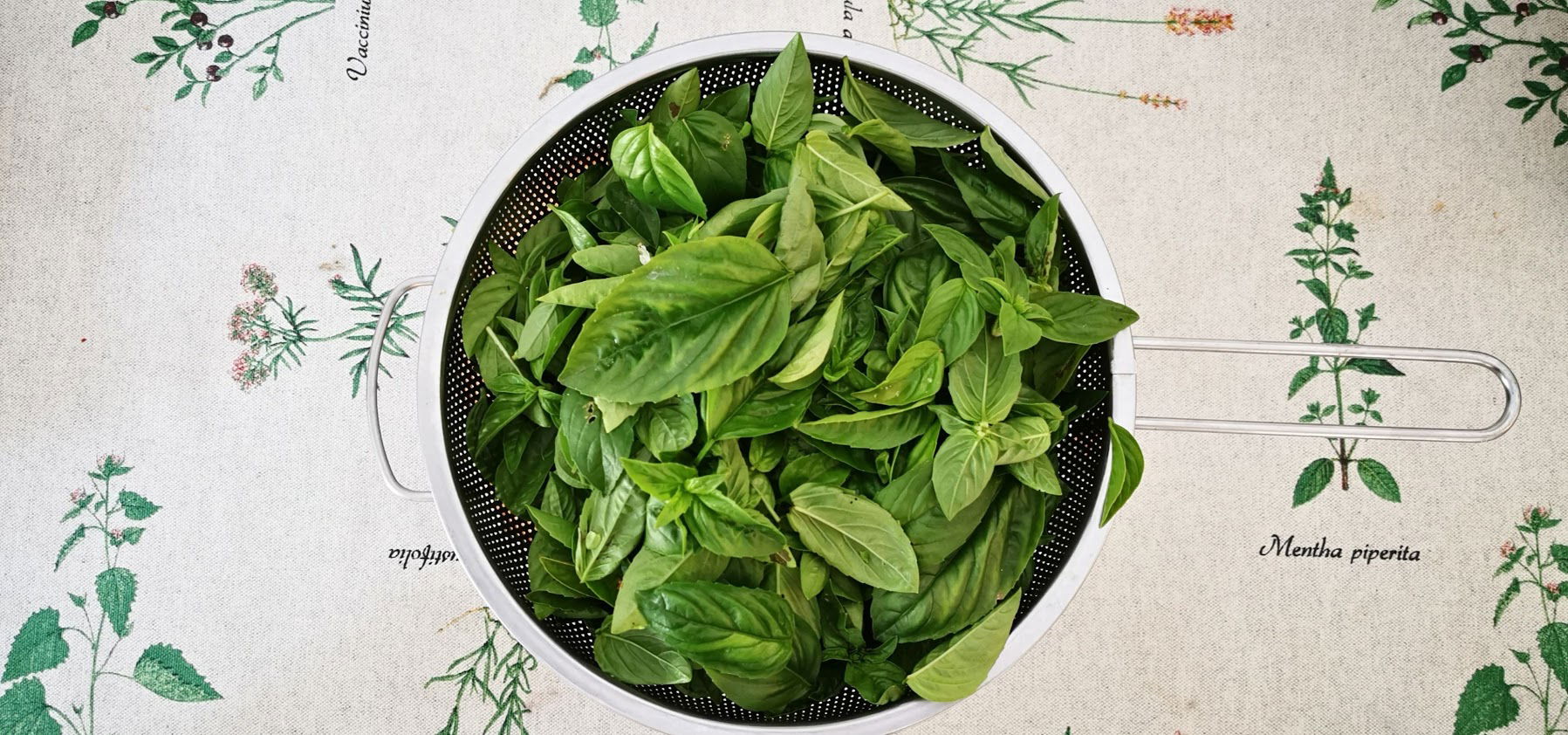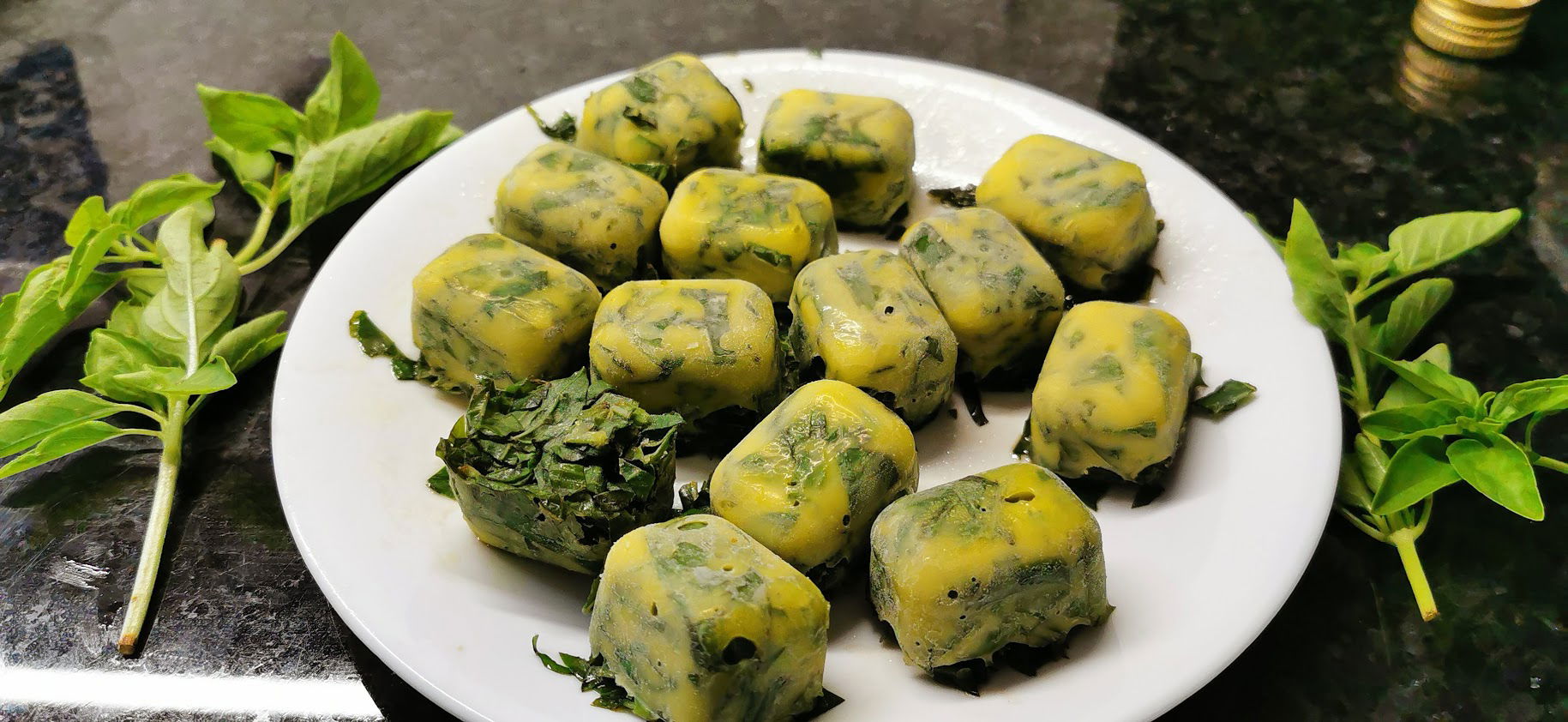 Frozen Basil in Olive oil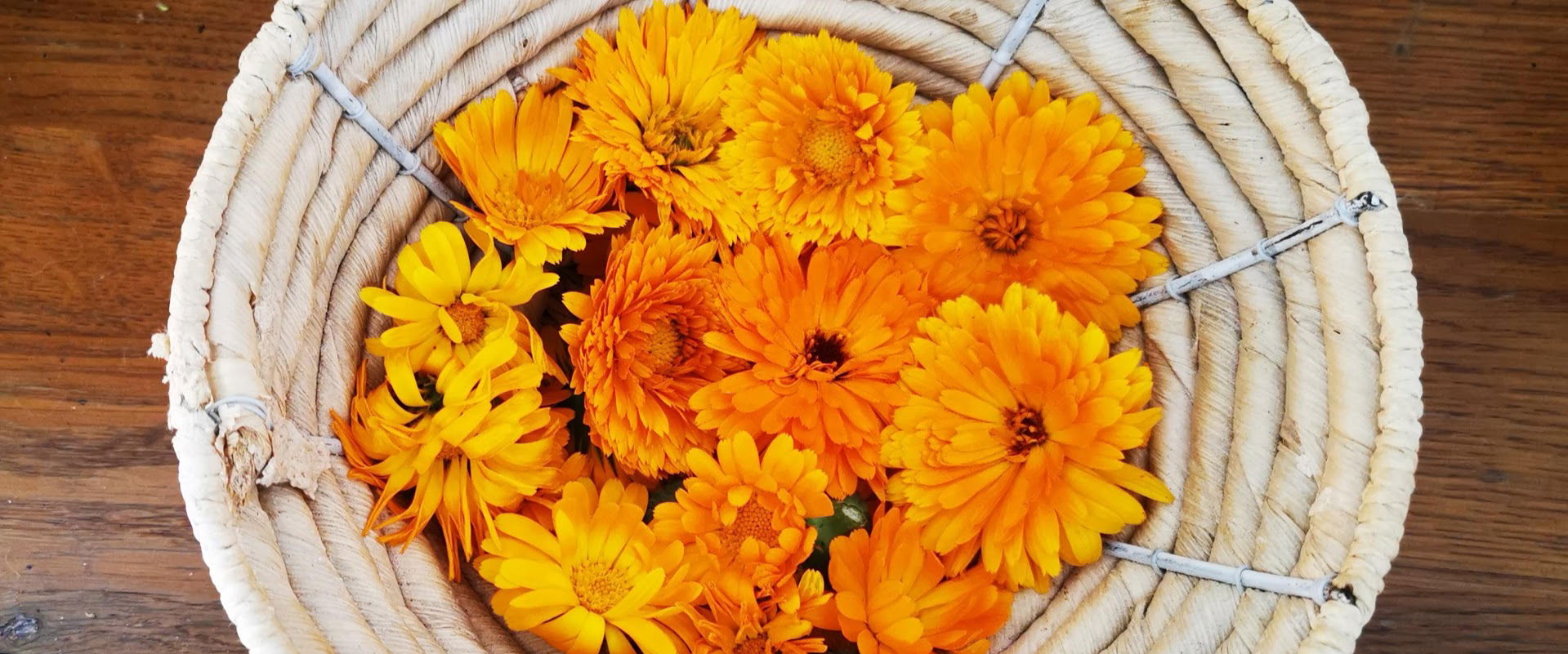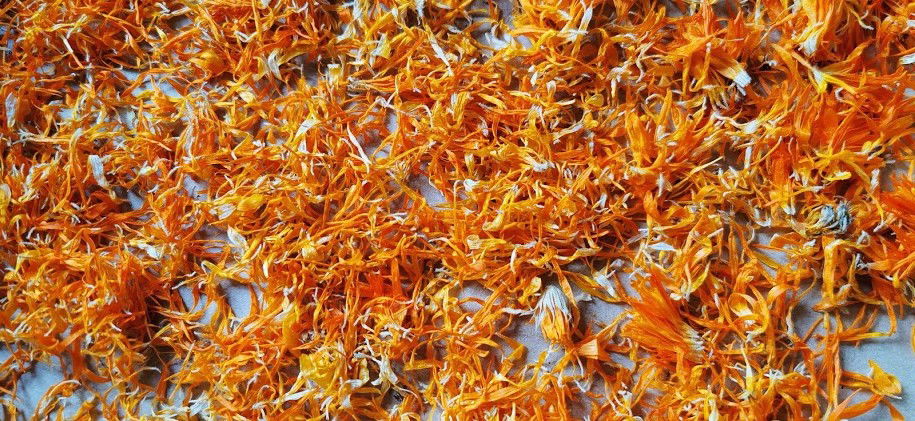 Drying Calendula petals-to make an oil to cure skin injuries
Autumn, and specifically the month of September was busy in the garden. We were in a "doing" mode. It was mostly collecting fruits and seeds, deadheading flowers, and drying leaves as a daily routine. I had to attend to small details, be patient and repetitive as well as learn food preservation methods. No physical effort was necessary this month. After a while, doing the "job" transforms into a feeling of being blessed.
Never have we kept the big dry bushes of Coriander till their tiny seeds were ripe. Now, we plan to seed them in the winter garden, use them in the kitchen and share them in the seed exchange market next month.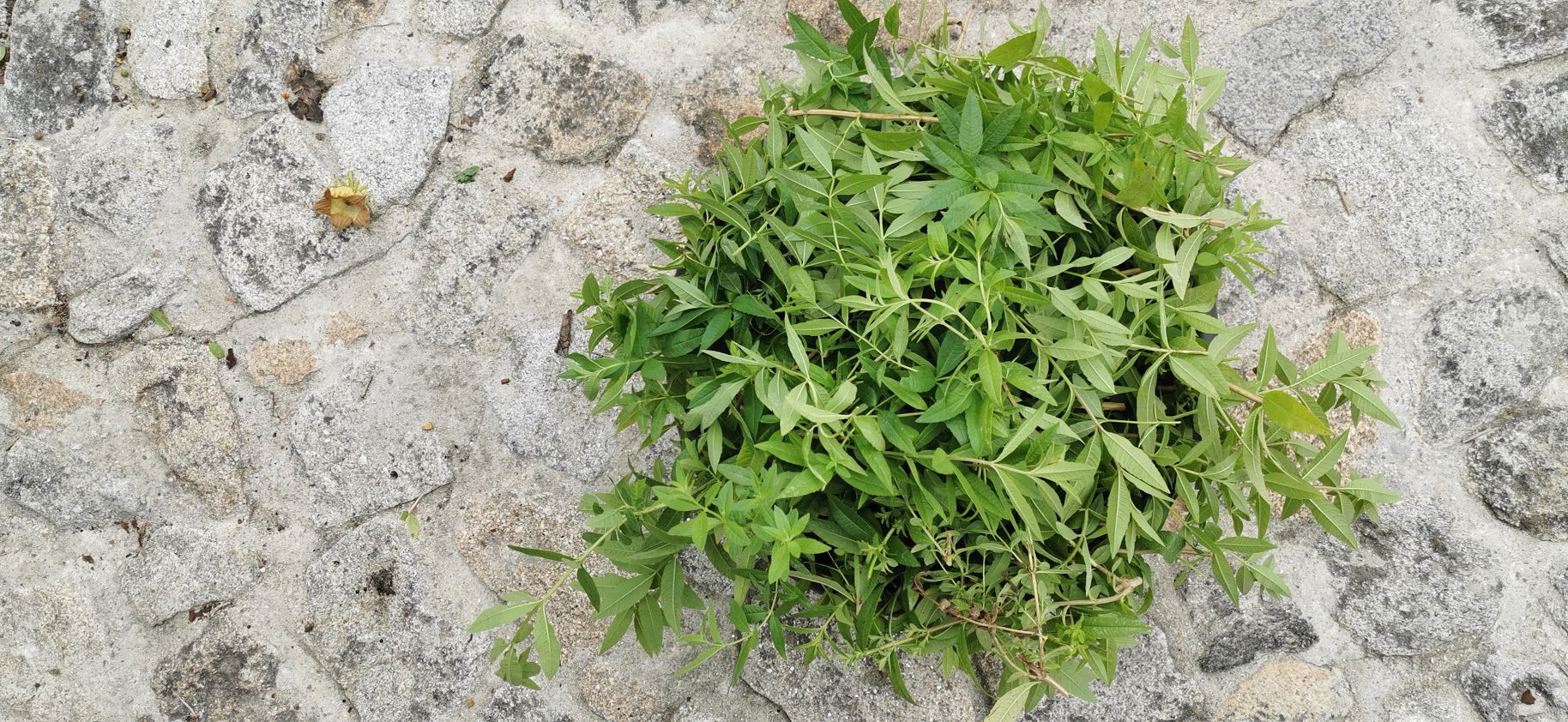 Seeds. Such potential! A handful of seeds can feed a village all year long. I show so much more respect for the ones we grow ourselves than for those we buy. I have built a cardboard bookcase for them, I have put them in colored envelopes, in small boxes, sorted by months of sowing. Soon a new circle of life will begin.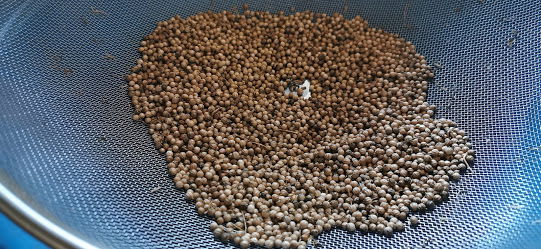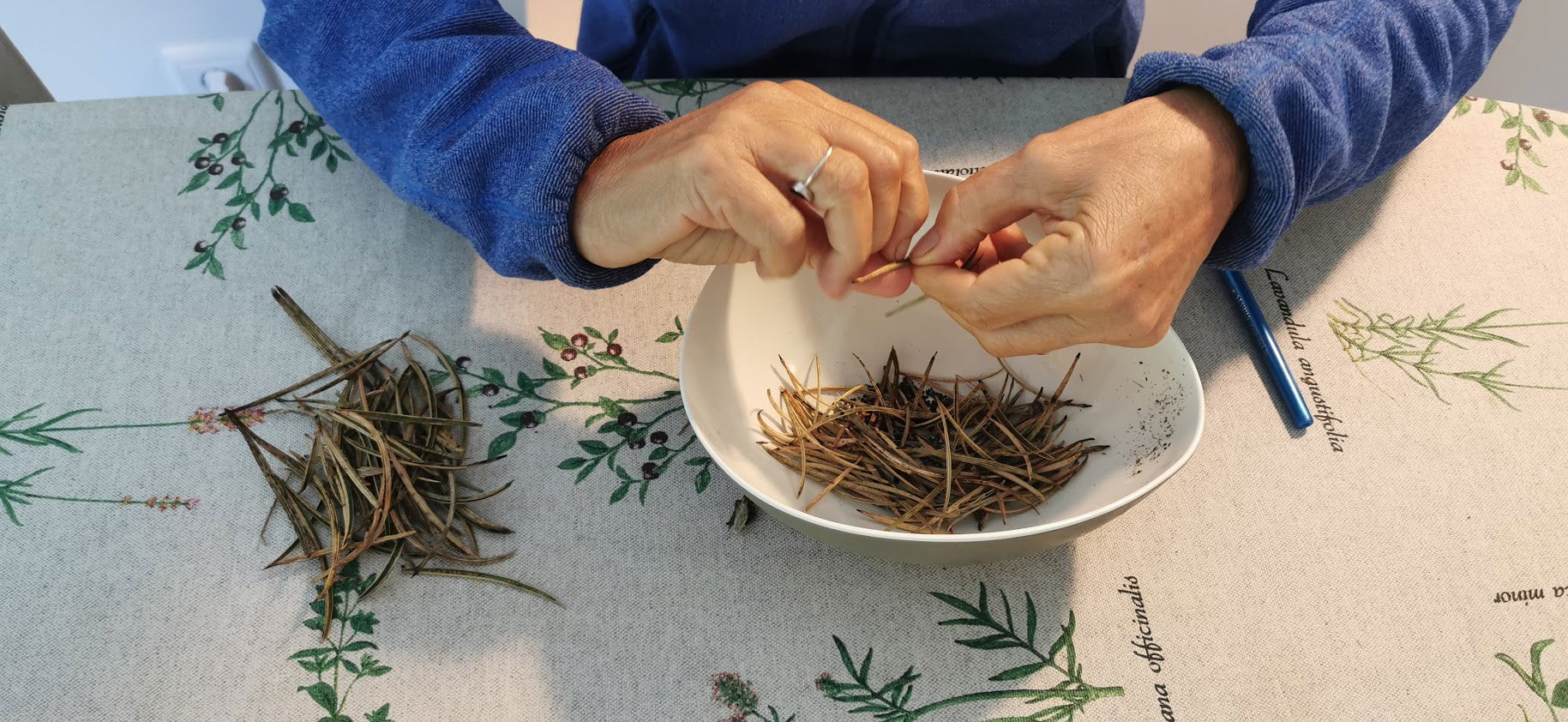 releasing Escholzia seeds (california Poppy)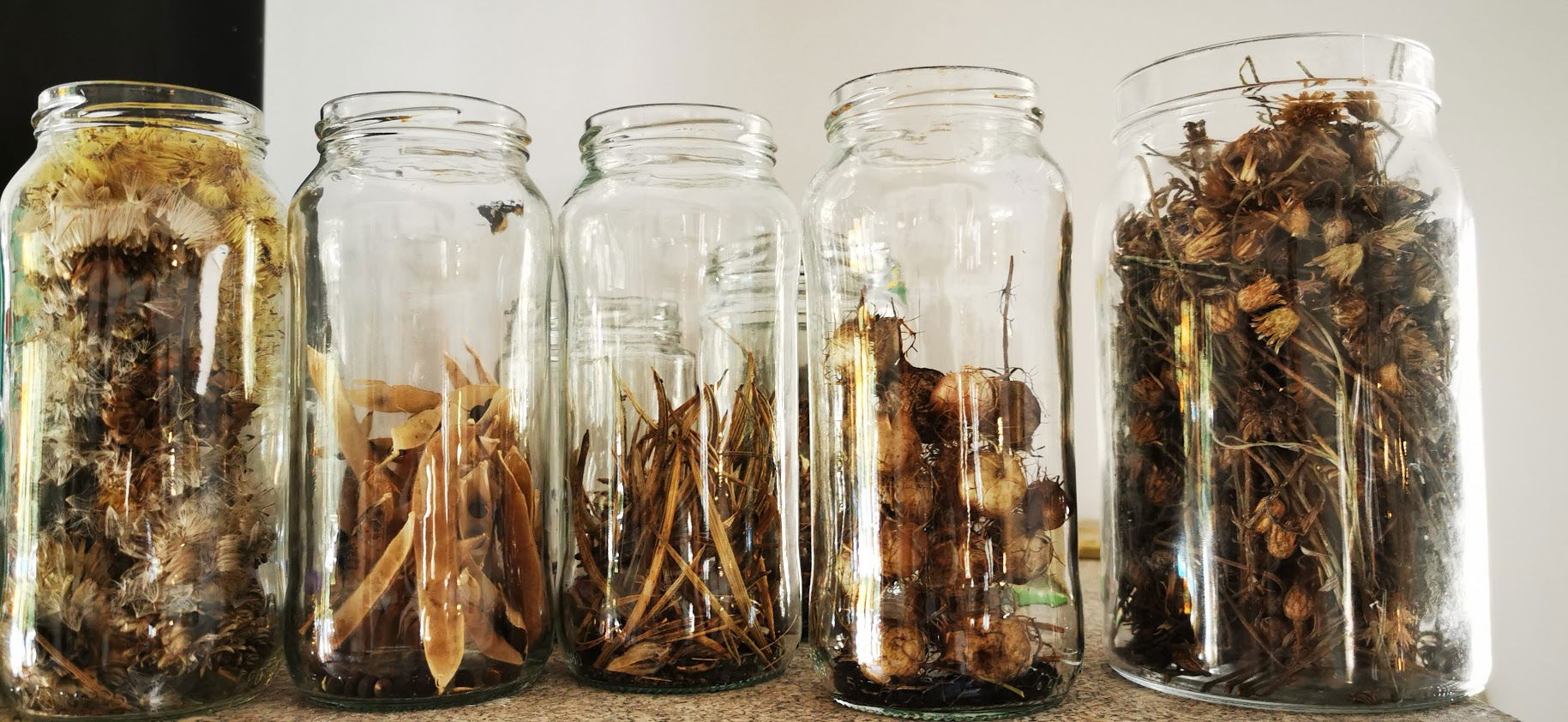 Flowers dried fruits and seeds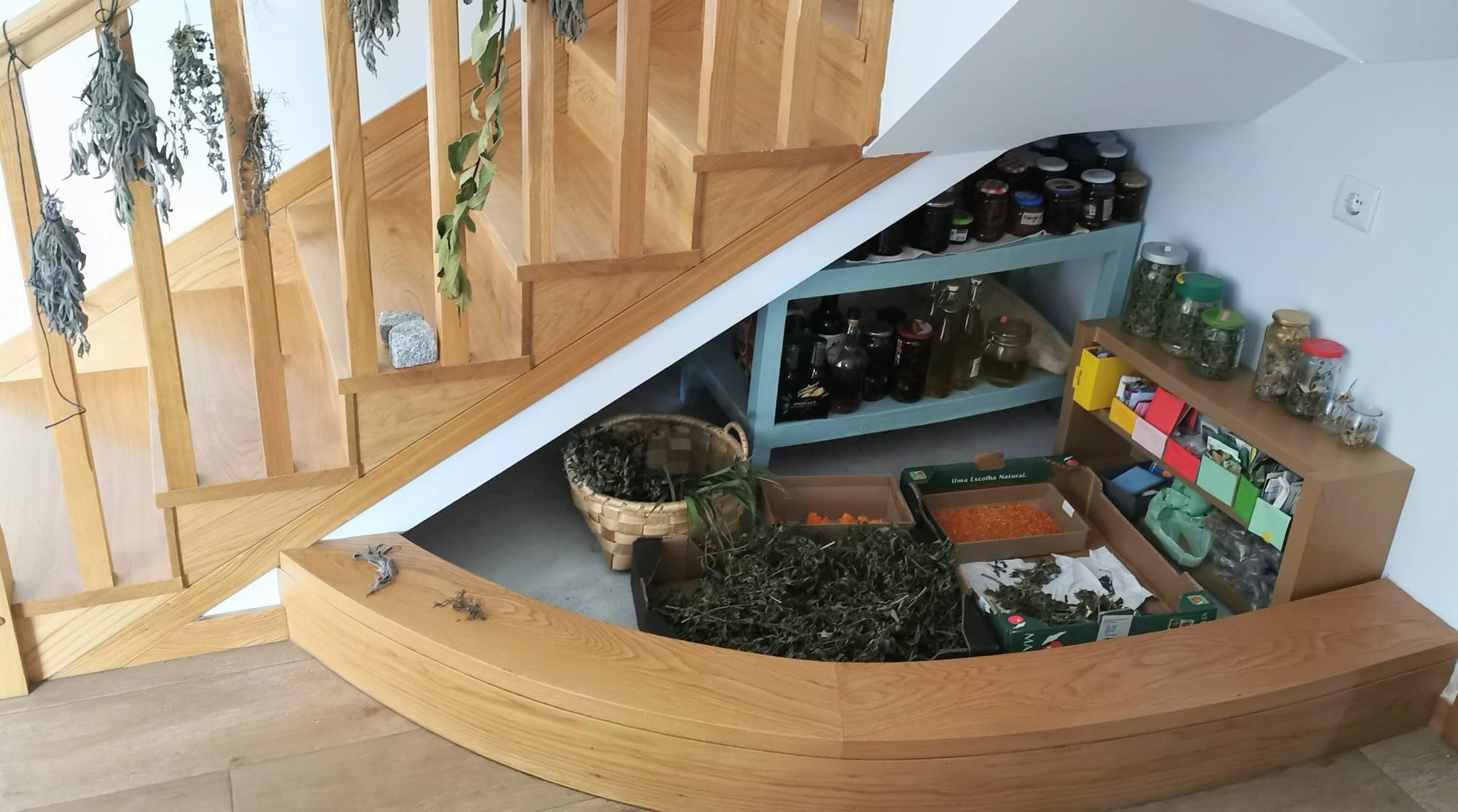 preservation corner: seeds of flowers and vegetables, herbs, jams and liqueurs.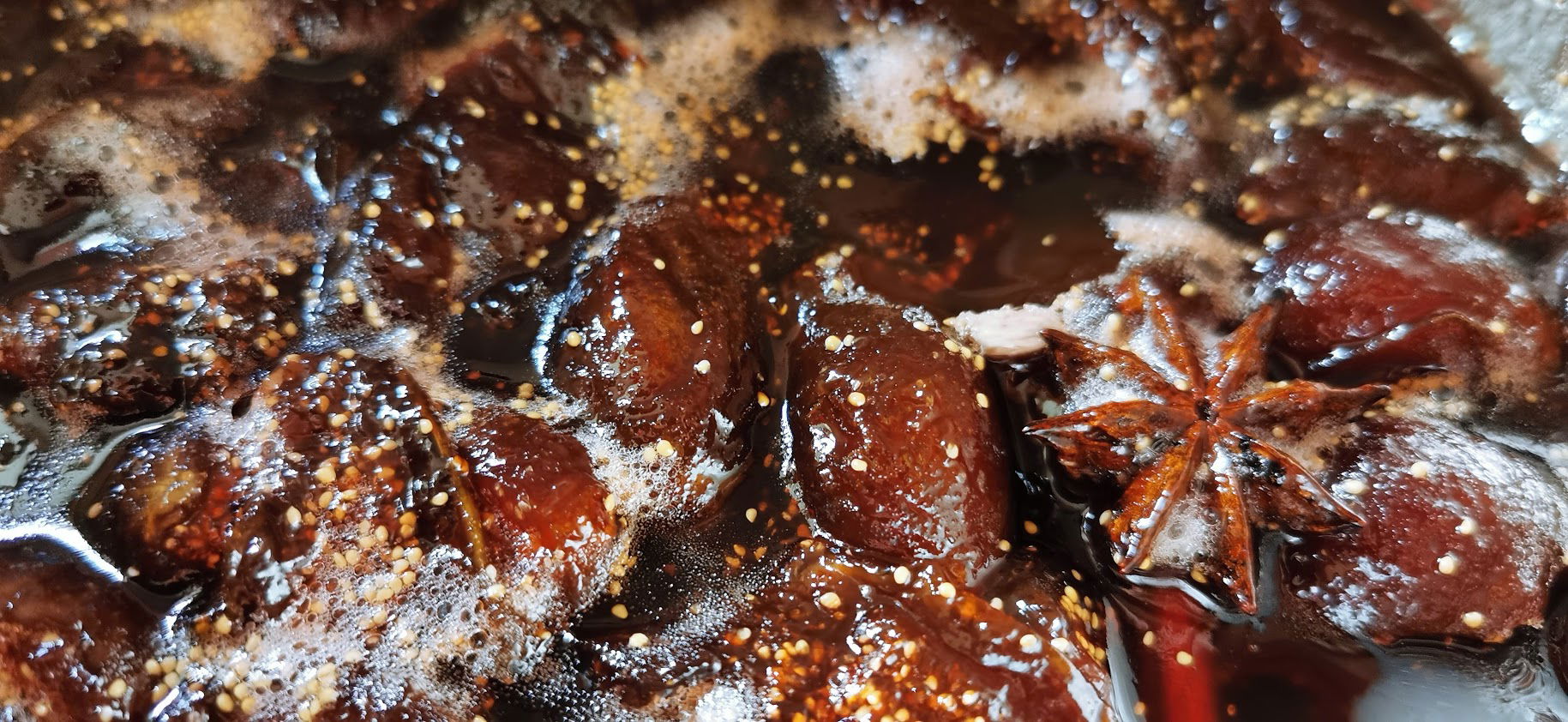 Figs & Anis jam